This young designer imagines a wide range of colorful accessories and glasses you will want to see.

Her inspiration comes from her diverse origin (Caribean, Indian, French, and Polish) and her experience as she grew up in Senegal. She gets the beats of her collection assembled there.
Exploiting a large variety of material such as wood, acetate and natural stones, she creates a collection ever richer each year.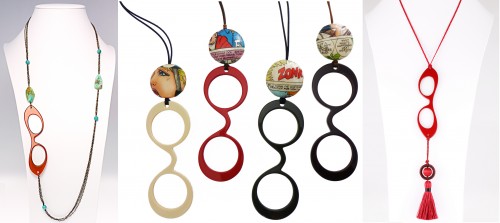 With Caroline a simple frame chain becomes a splendid and bright piece of jewel or a fun accessory. Reading glasses are instantly out-of-date and get replaced by superb, chic and elegant lorgnettes.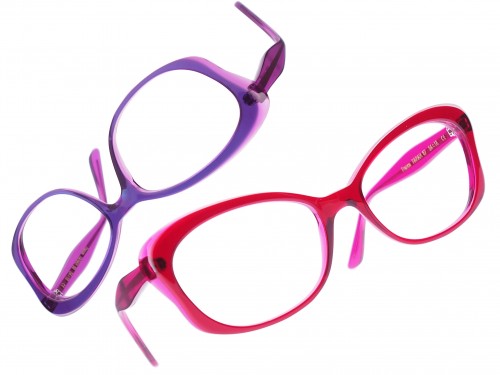 Her frame collection is both simple and gorgeous. The colors are wisely selected and she is always ahead of her time. Your look will be brightened and perfected by their feminine and butterfly shapes.
Come in our shop 30, rue de la Trémoille to discover her sparkling collection.