At the Musée des arts décoratifs in Paris until the 7th of January 2018, a retrospective pays tribute to over 70 years of haute couture of La Maison Christian Dior.
Passionate about art, Chirtian Dior owns an art galley and wants to give hope for a better life after the war. His new mission is to imagine sumptuous dresses and interrupt the masculine trend going on at the time. He wants women to feel feminine again. His love for paintings and many references to art can be found in his creations. The use of patterns, cuts, large folds of fabric, pearls, embroidery participated to the influence of French way of life abroad.
ll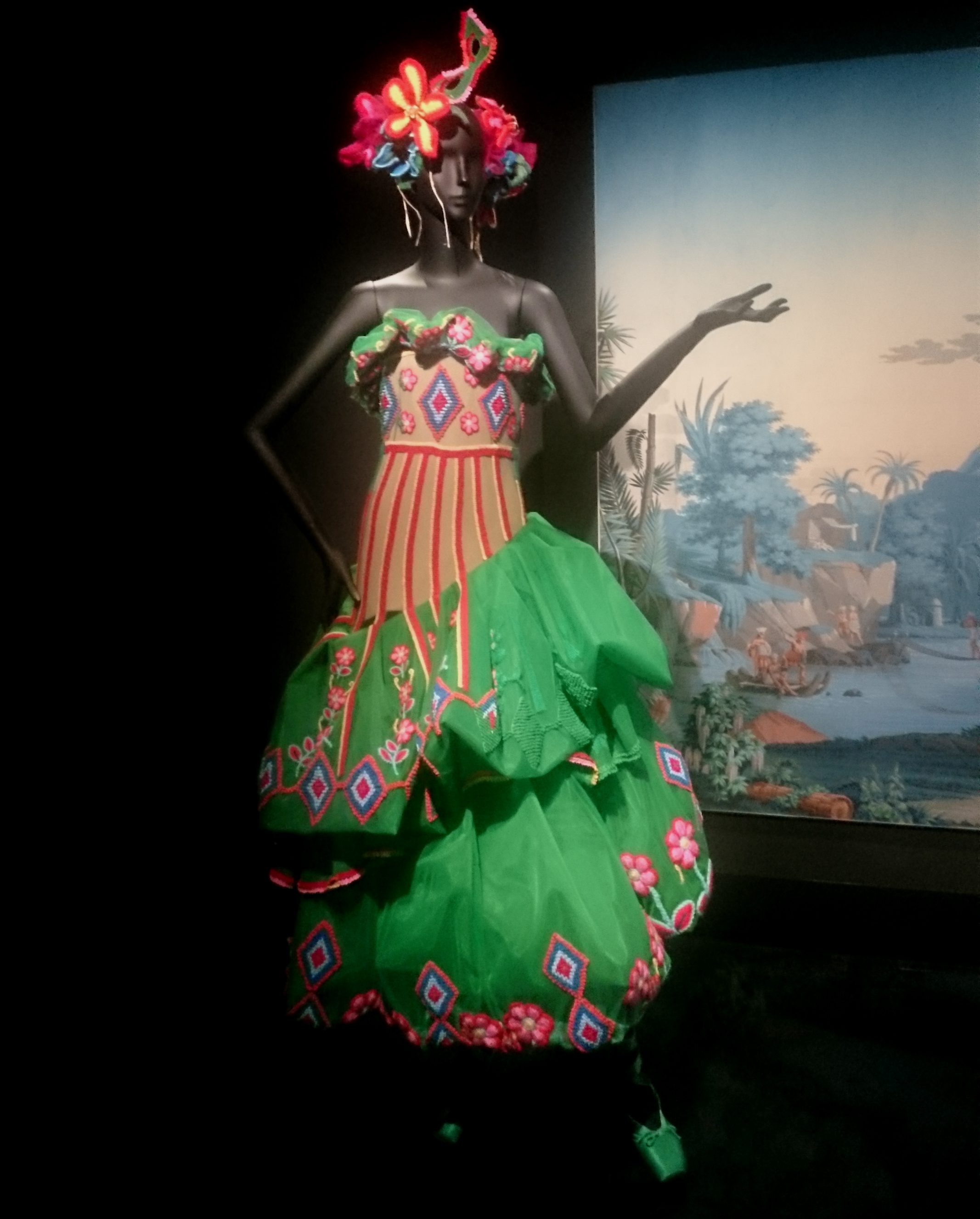 ll
The exhibition is presented chronologically from 1947 until nowadays and exposes to the many designers who succeeded him, to what they brought to the House respecting Christian Dior's love for the women. He considers them as the most divine creations in the world.
ll
Flowers play a very important part in Christian Dior's life. He draws his inspiration from his garden and it appears very quickly to him that he wants to make perfumes too.
ll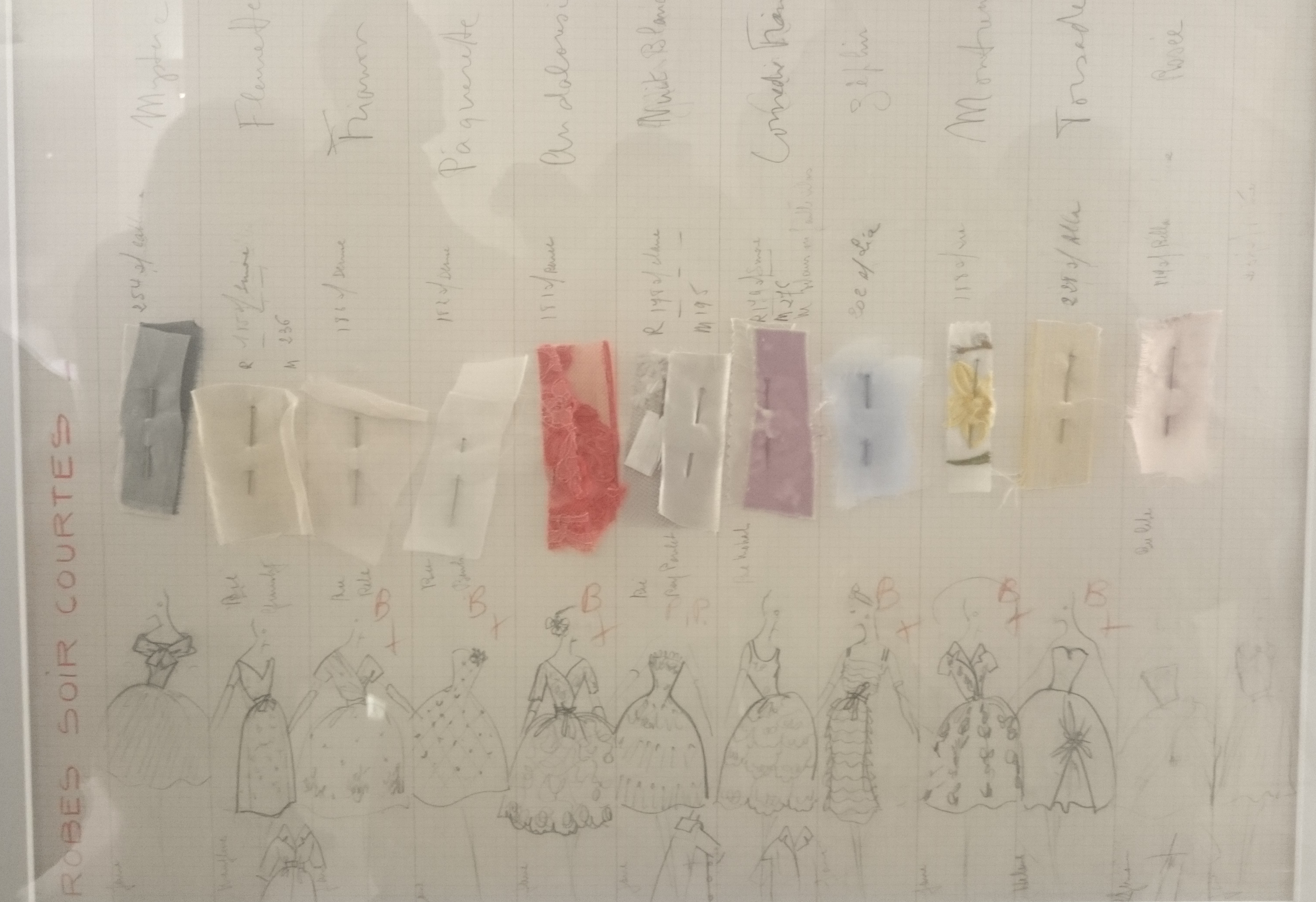 ll
Over 300 dresses, objects, templates, perfumes are exposed and illuminated with talent and make this exhibition a must-see.
Just like the grand-finale of a performance, the visit ends with all the most prestigious swirling evening dresses in the sumptuous nave of the museum which changes into a ballroom.
ll