Our favourite French designer Thierry Lasry has signed a

new collection

with the Roman brand Fendi.
Son of an optician and a designer, in 2006 Thierry Lasry naturally followed their path as he created his own sunglasses line. Thierry Lasry uses rare and unique vintage acetate pieces that he selects specifically at the manufacturer's. His creations are more than just simple sunglasses, they have been adopted by fashionistas all around the world as the latest must-have accessory to perfect an outfit.
ii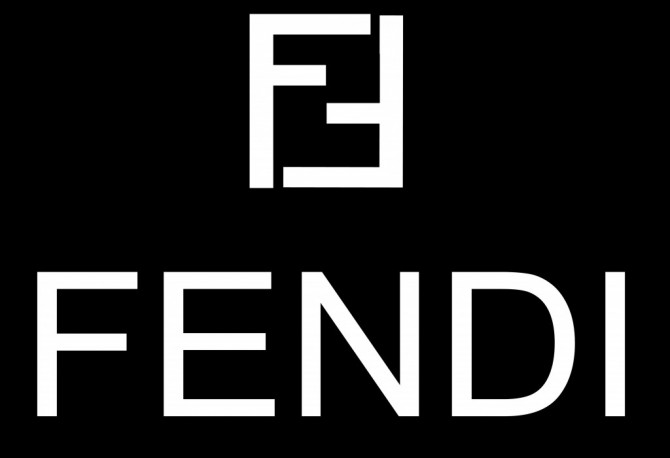 ii
Thierry Lasry teamed up with Sylvia Venturini, Fendi's design creator. Together they selected in the brand's archives designs from the 80's. Modernised, they are now elegant and fashionable. Thierry Lasry's personal touch gives personality and power to the woman wearing them.
ii
ii
This limited edition can be found in two models available in two different colours:
This angular glasses made of acetate have pink and brown or grey and orange see-through patterns. Graduated lenses add elegance to these sophisticated pair of sunglasses.
ll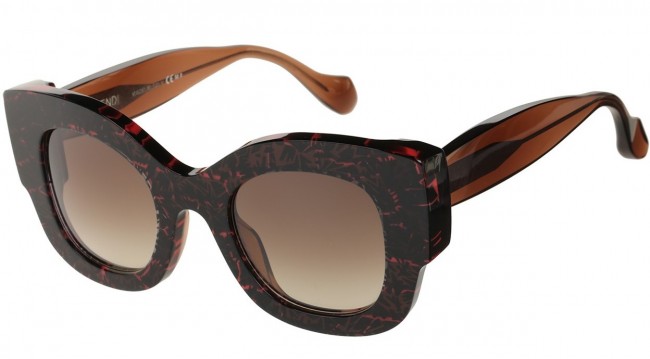 ii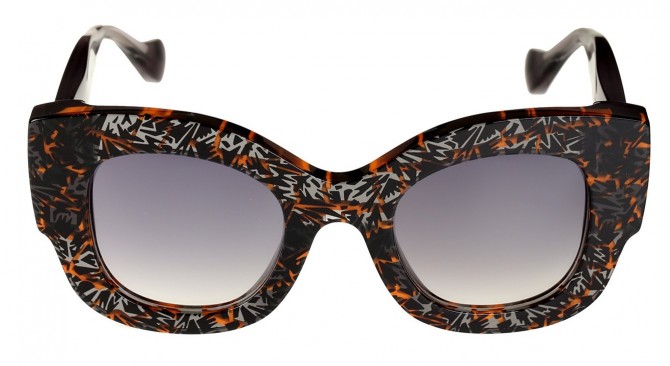 ii
The sunnies below, round and cat-eye at the same time have red and yellow or grey and purple geometrical patterns. When illuminated by the sun, the shiny glitters make them a perfect feminine accessory.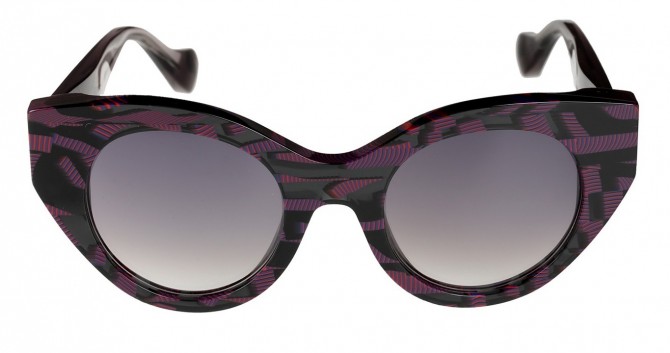 ii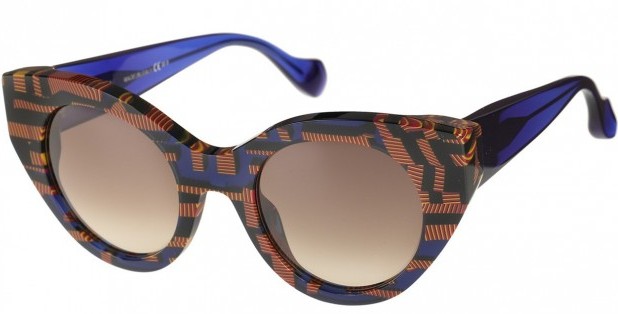 Come in our shop 30, rue de la Trémoille and discover this unique collection.
__
Read also our article about our selection for this year.