Gold & Wood has landed at The House Of Eyewear.
This historical brand from Luxembourg finally has a dedicated space in our shop. Made of natural wood, the intimate, cosy yet elegant atmosphere is a perfect reflection of its luxurious collection.
The nicest selection of Gold & Wood glasses is exposed in our showroom. The brand was the forerunner of the rimless fashion and got internationally famous in the early 90's. We also display the precious buffalo horn, wood and diamonds collections.
ll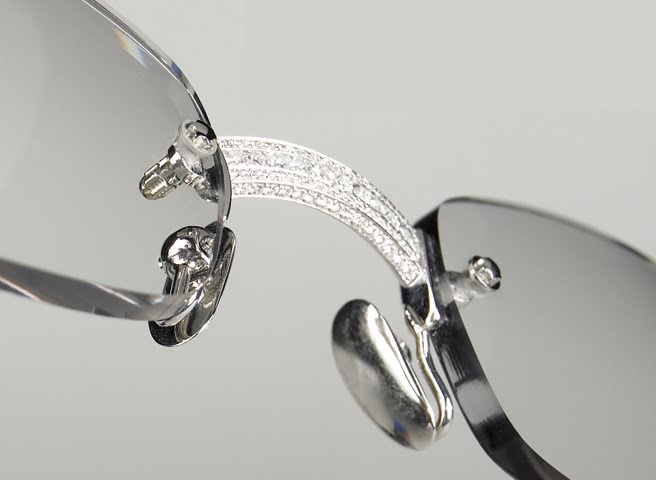 ll
The whole collection, avant-première frames and unique pieces are presented on the first floor of our store, in this corner. We are overwhelmed by new types of wood, rounded or rectangular perfectly designed frames. You can be photographed in front of the « wall of fame » and post them instantly on Instagram.
Maurice Léonard considers success through evolution, he's always looking for ways to improve his company. Gold & Wood has kept its influence over the years while staying faithful to its identity and values.
ll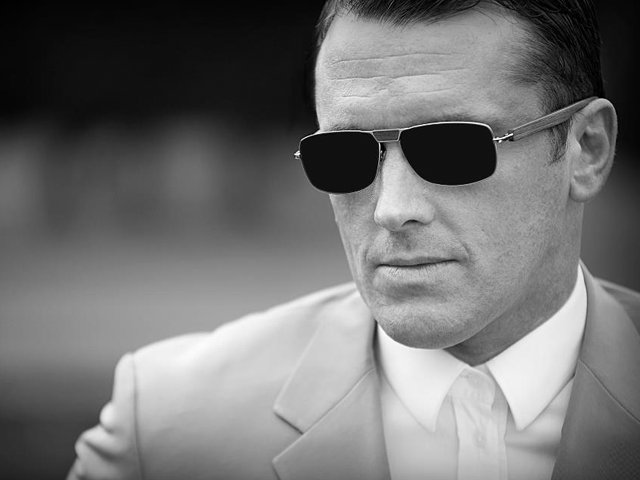 ll
In this spirit, the recently patented « Wood Lock » technology allows a better respect of the wood.
Lately awarded by the price of the best creation at the last edition of Born Ultimate in Courchevel France, Gold & Wood has confirmed its dominant position on the spectacle market.
There is no limit to luxury. The new born 24 carats gold covered frame Copa is the proof. This handmade pair of glasses is unique, it is made by the decorative artist of Versailles. The lenses are also covered of gold.
Snoop Dogg, was repeatedly spotted wearing this very limited edition, in particular in the Jimmy Kimmel Live.
ll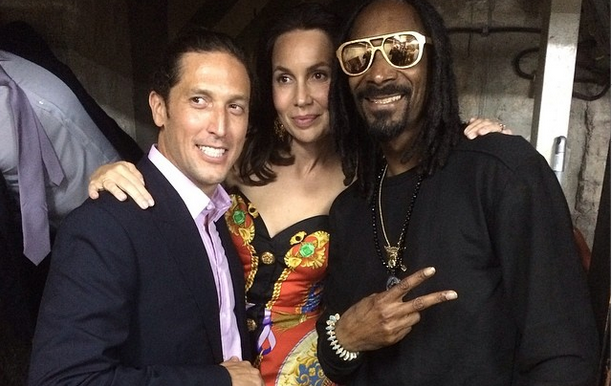 ll
This little universe specially developed for connoisseurs is only waiting for you 30, rue de la Trémoille.