« A real, intellectual, sensible and emotional encounter » Suzanne Pagé.
Louis Vuiton Foundation was created in 2006 by Bernard Arnault. LVMH and its houses have been developing cultural and artistic patronages for over 20 years. Their main ambition is to promote arts both nationally and internationally gathering emblematic artists or unknown yet sumptuous pieces.
The foundation's building was built as a giant steel and glass sailing boat by architect Franck Gehry who imprinted it of his style and expression.
ll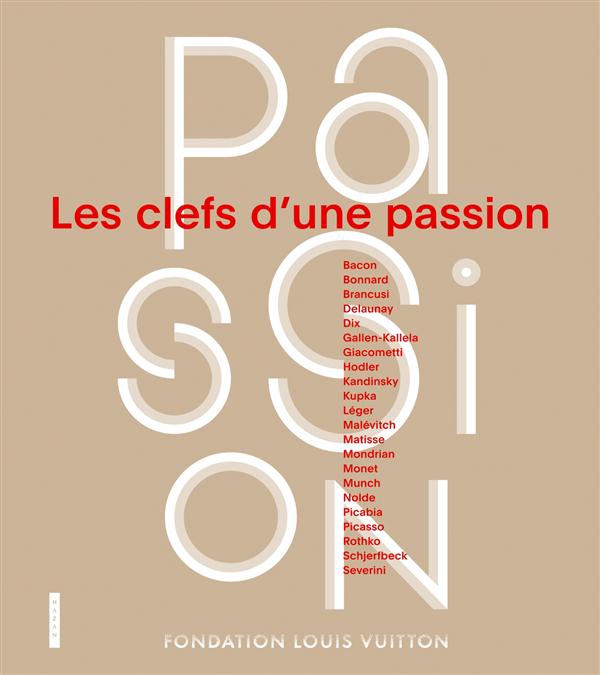 ll
The exhibition called « Key's of a passion » follows a four theme axis representing four movements found in the Foundation Louis Vuiton's collection. Each piece of art was selected for its passionate identity and its typical character in order to remind us that art changes over time while being immortal.
Subjective expressionism forms the exhibition's first axis. Paintings of Edvard Munch, Alberto Giacometti, Kazimir Malévitch or Otto Dix are exposed. This section leads visitors to think about death, fears and loneliness.
ll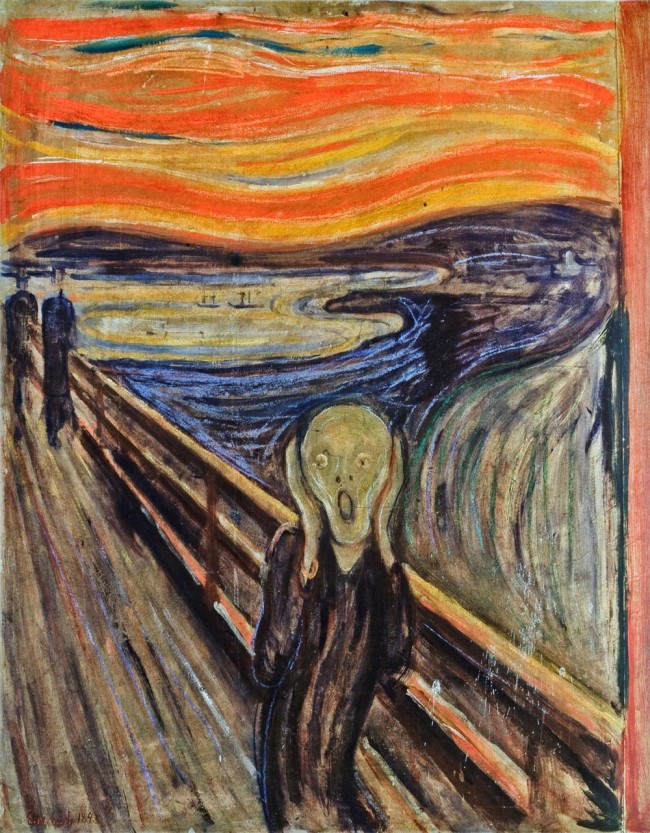 ll
The second part of the exhibition is contemplative. This movement consists in blossom of the nature and we can find sketches of Claude Monet, Alberto Giacometti's statues and paintings of Pablo Picasso.
ll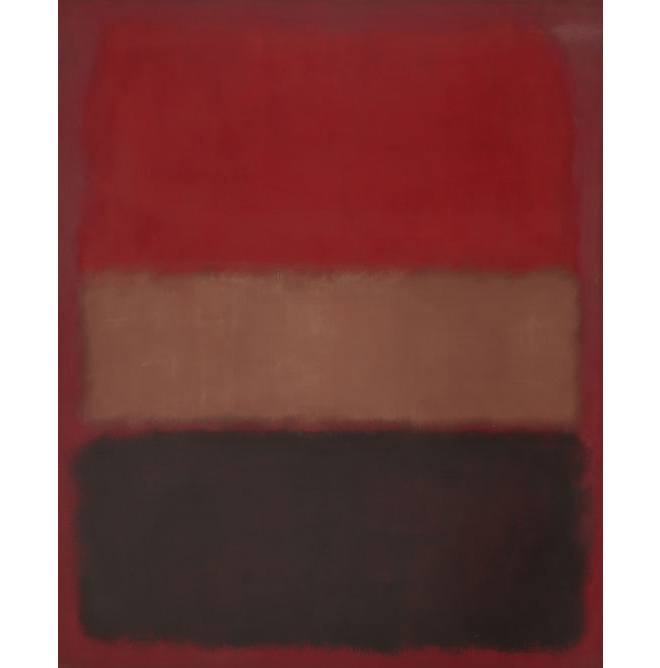 ll
Popism is the art of depicting modern dynamism via social or sport scenes and ads. This third theme allows us to admire Fernand Léger, Robert Delaunay or Francis Picabia's work.
ll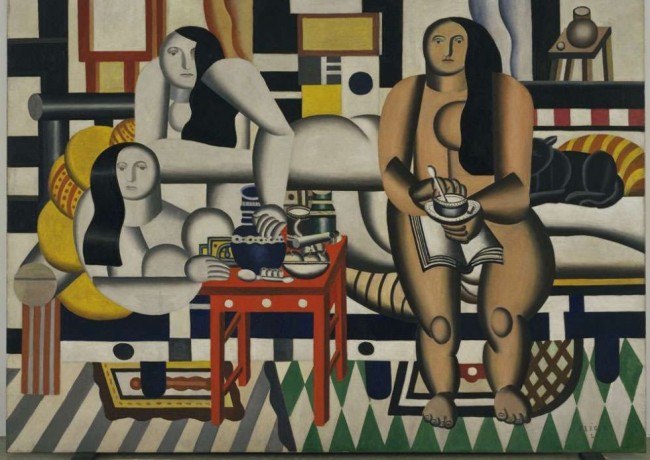 ll
To end this amazing visit, the fourth part relates to music. In fact many artiste share a special relationship with music and express it in their creations. Singing and dancing masterpieces made by  Henri Matisse, Wassily Kandinsky and Gino Severini can be observed in this section.
ll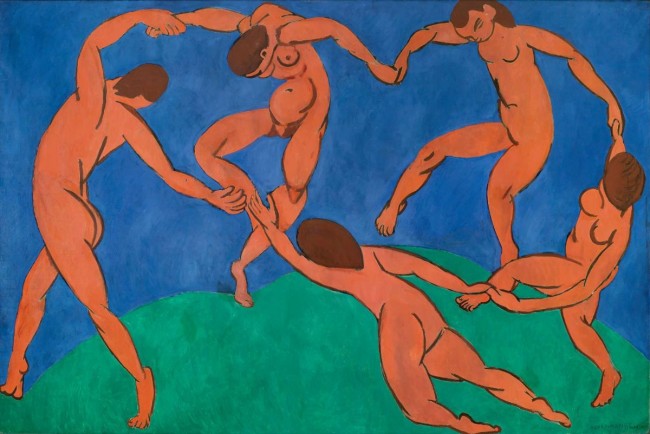 ll
The whole team of The House of Eyewear wants you to make this unforgettable visit.
Fondation Louis Vuiton – 8, avenue du Mahatma Gandhi – Bois de Boulogne – 75116 Paris.
__
Read also our article about Baccara retrospective