Linda Farrow offers elegance and innovation.
Established in 1970, the brand rose quickly to acclaim amongst stylish Londonners and the international jet set. Linda was one of the first to concider sunglasses as fashionable. Fine stylist, she improves her design every year to stay ahead of trends.
Tireless imaginative, Linda Farrow and her team pioneers many shapes and styles. Nowdays, she still pursuit an innovative and luxurious work to mark her brand almost forty years on
In her tradition of always creating more, Linda Farrow collaborates with the most exciting and fun designers of the time. Such as The Row, Oscar de la Renta, Jeremy Scott, Dries Dan Notten, Kris Van Assche or Todd Lynn. This brings new perspective to the brand whilst respecting the values which have made Linda Farrow.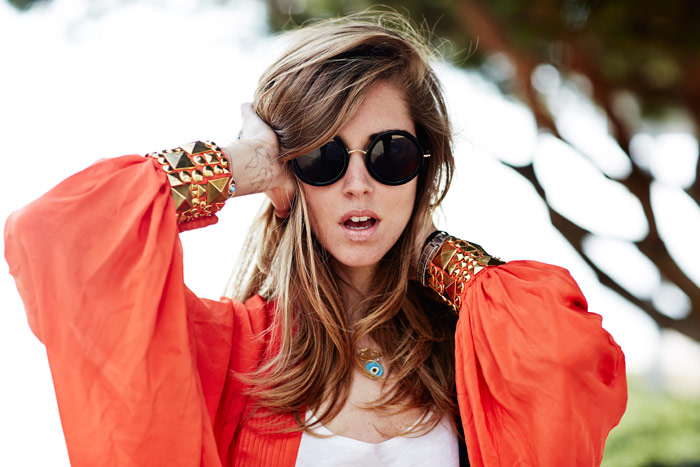 In 2003 Linda Farrow handed her son and designer Simon Jablon and Tracy Sedino the reins of her brand. It shows no sign of abating despite the years and the change of direction. Most importantly, the fundamental principle: offer innovative and luxurious products is still the course of action.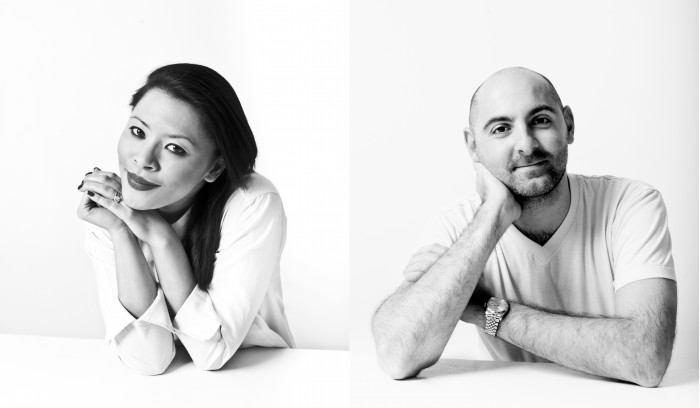 Because fashion and eyewear are two very competitive worlds, the team travels to New-York, Paris or Milan to compile information on trends, materials, colours and techniques which will be the heart of future collections. With extensive knowledge and a willingness to push the boundaries, Linda Farrow does not follow trends, it makes them.
Linda Farrow combines creativity, knowledge and the finest materials. Gold, snake skin, precious stones, platinum, titanium, leather, ivory, coral, lace are part of its incredible collection in constant search for diversity.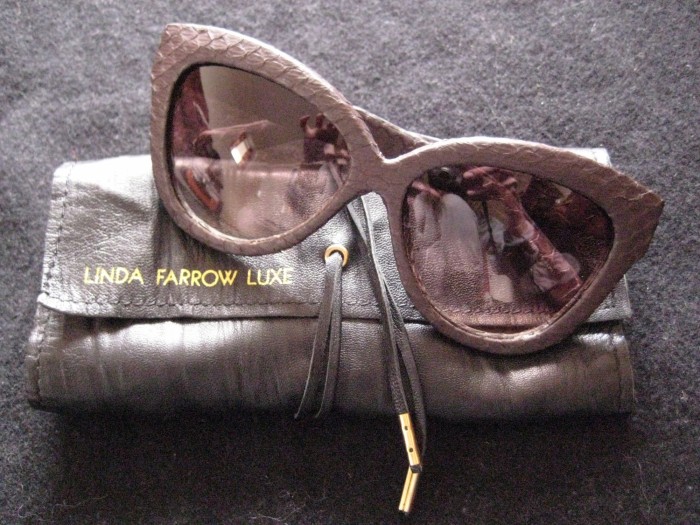 To celebrate ten years since the brand's come back, Simon Jablon and Tracy Sedino divert from eyewear. They imagine a luxurious collaboration with Bottega Veneta to design a bag, with Cire Trudon to make a candle as well as a python and gold IPhone case.
Always ahead of fashion, a loud "WOW" can be heard each time a new collection is unveiled by Linda Farrow. The latest fabulous creations are now available at our store 30, rue de la Trémoille.