Sama : ancient term meaning there is no begening, no end. We should give back to the community.
Sheila Vance has always wanted to become a designer. She took many design courses such as textile and jewelry and finally settled on eyewear. She made this choice not only because she thought she could bring much better products than what already existed at the time but mainly because she loves setting herself high targets and she had noticed people hated optical frames. She decided she would change people's mind and make them love their spectacles.
It's a success ! Her glasses are Hollywood's all time love. Almost half her eyewear collection appears on the big screen and we don't count the number of stars wearing them anymore : Tom Cruise, Collin Farrell, Steven Tyler, Brad Pitt, Rihanna , Angelina Jolie, Halle Berry…
ll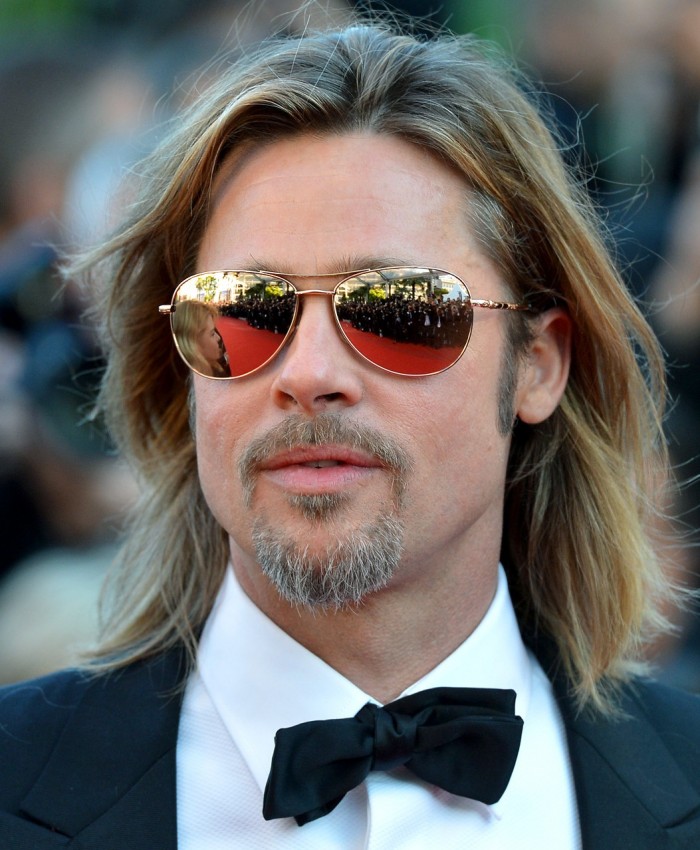 ll
Sheila was born in Iran, she lived in France for a few years and moved to the United States where she currently lives. In the late 90's, she lost her son to heroin.  Sheila's natural strength and positive spirit helped her overpass this tragic episode of her life and she even founded the Sam Vance Foundation whose purpose is to bring awareness among teenagers and young adults about the risks of alcohol and drugs. It also offers help to recover from addictions.
ll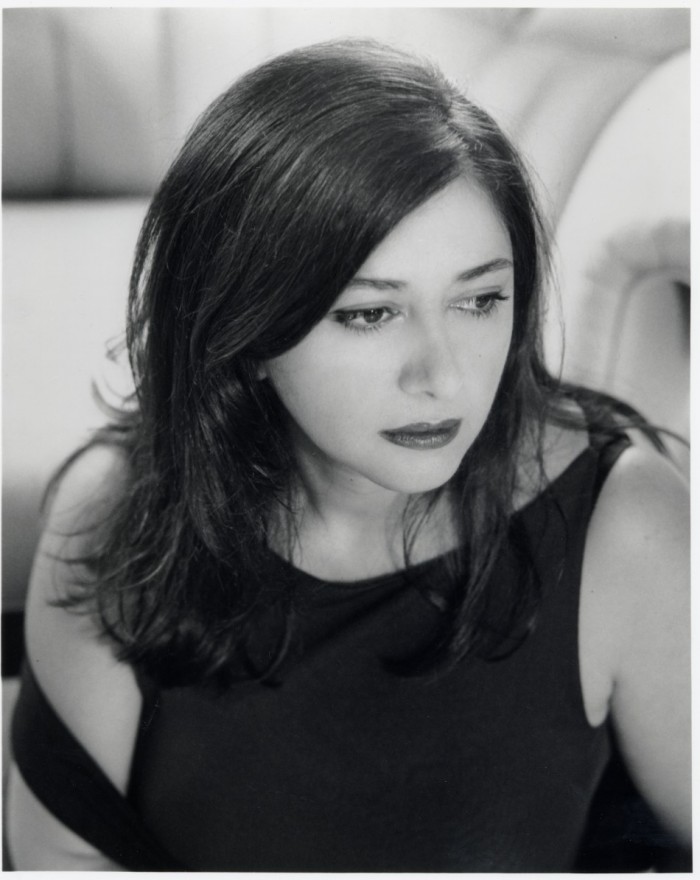 ll
Creating the optical brand Sama Eyewear meant a lot for her as it was a way to improve people's life by providing pretty glasses and because a portion of the benefits are dedicated to Sam Vance Foundation.
ll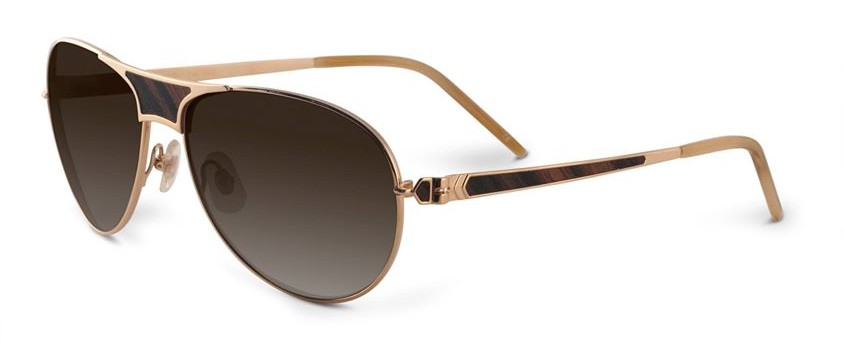 ll
Her collections meat perfectly our expectations of good taste and elegance. Both simple and sophisticated, they are made of 100% titanium or of Zyl, the purest acetate. Hand made in Japan, some special editions wear a luxurious finish of Swarovsky crystal and semi precious stones. Loree Rodkin is one of the other talentuous designers of Sama Eyewear. Handcrafted jewelery genius, she gives a sparkle to the collection.
ll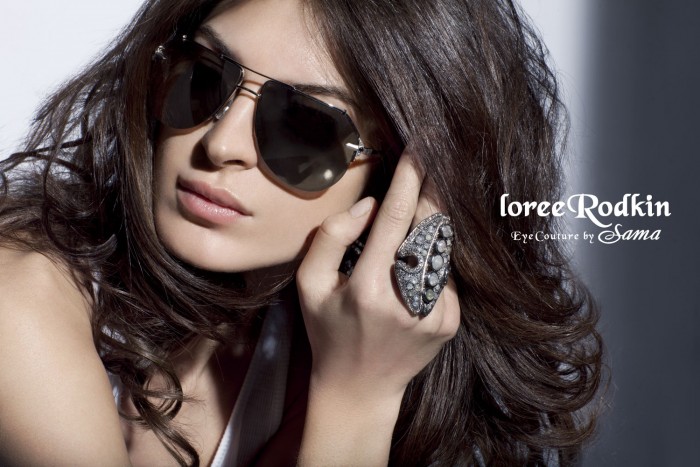 ll
New Sama frames in wood, platinum or 24 carats gold arrive in our store : we are delighted !