The end of the year is coming and it is with stars in the eyes that kids and adults are preparing

Christmas

.
But before that, other types of stars are going to impress us. I am obviously referring to the latest Star Wars Last Jedi in cinemas on Wednesday 13th November 2017.
Are you part of the elite unit in charge of saving the galaxy? Are you ready to beat the dark side of the force?
Put on your Jedi cloak and inspect your light-saber, the combat is about to start.
Do you remember last duels you fought, haven't you ever suffered from unwanted glare? This time, opt for the latest anti-reflecting coating from Carl Zeiss Vision, the Duravision Platinium treatment. If you are still a young Padawan and you light-saber produces an azure tint, consider the Blue Protect filter that will protect your eyes from harmful blue light.
ll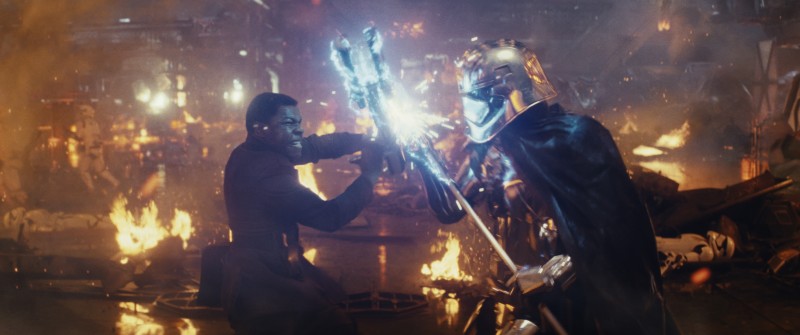 ll
Before taking the wheel of you Super Star Destroyer, come and have your vision checked by Charlotte. We will then promise victorious high-speed chase and a smooth arrival at your destination.
ll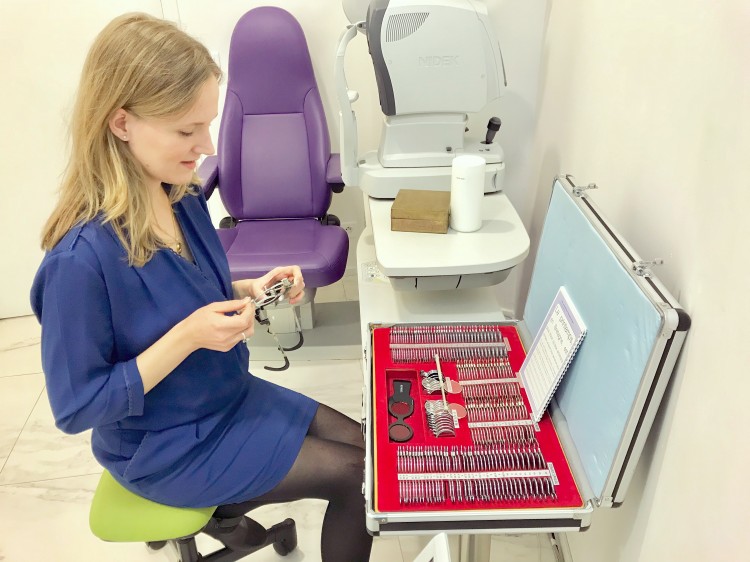 ll
Glasses made of intergalactic stone dust: famous Lucas de Staël produced from surgeon steel, leather and slate will perfectly fit your Jedi outfit. If your journey takes you to Tatooine, we recommend you wear Otto Milla sunglasses with scratch-proof mineral lenses. They are so transparent and your vision will be so clear that you will gain all the confidence needed to control de force.
ll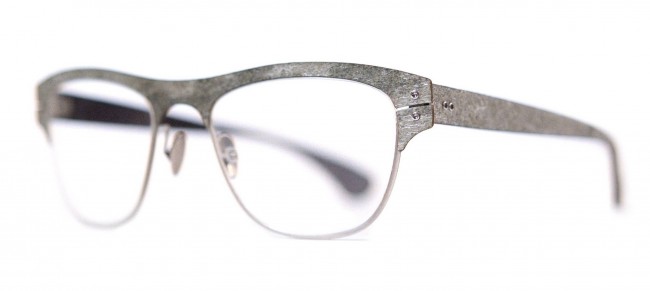 ll
We all have a dark side in us and for that reason if you want to wear Darth Vador's mask, we will advise for you glasses that could slip inside without hurting your ears. Mykita of Lindberg are perfect in this case.
ll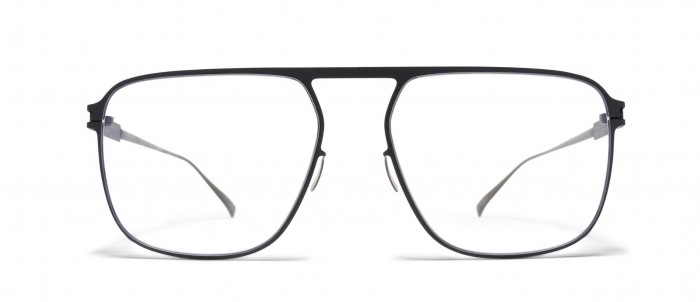 ll
And if your friends from the four corners of the galaxy come and visit you, we will find the appropriate frames whatever the number of mouth and eye they have!
ll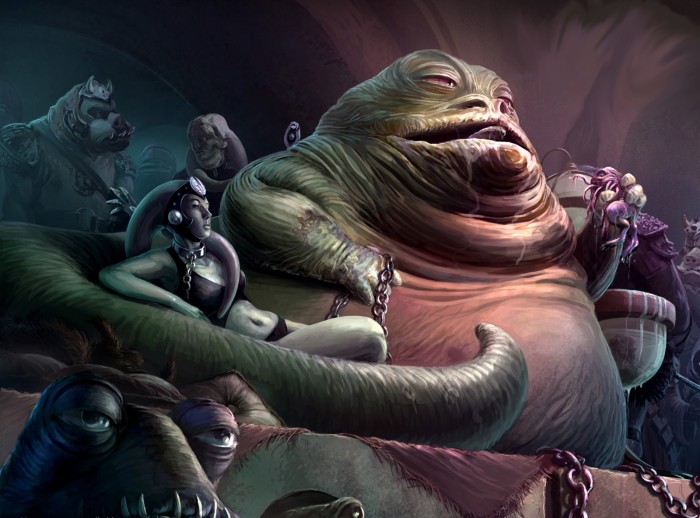 ll