Sales of 20%, 30% and even 50% discount have started at The House of Eyewear.
ll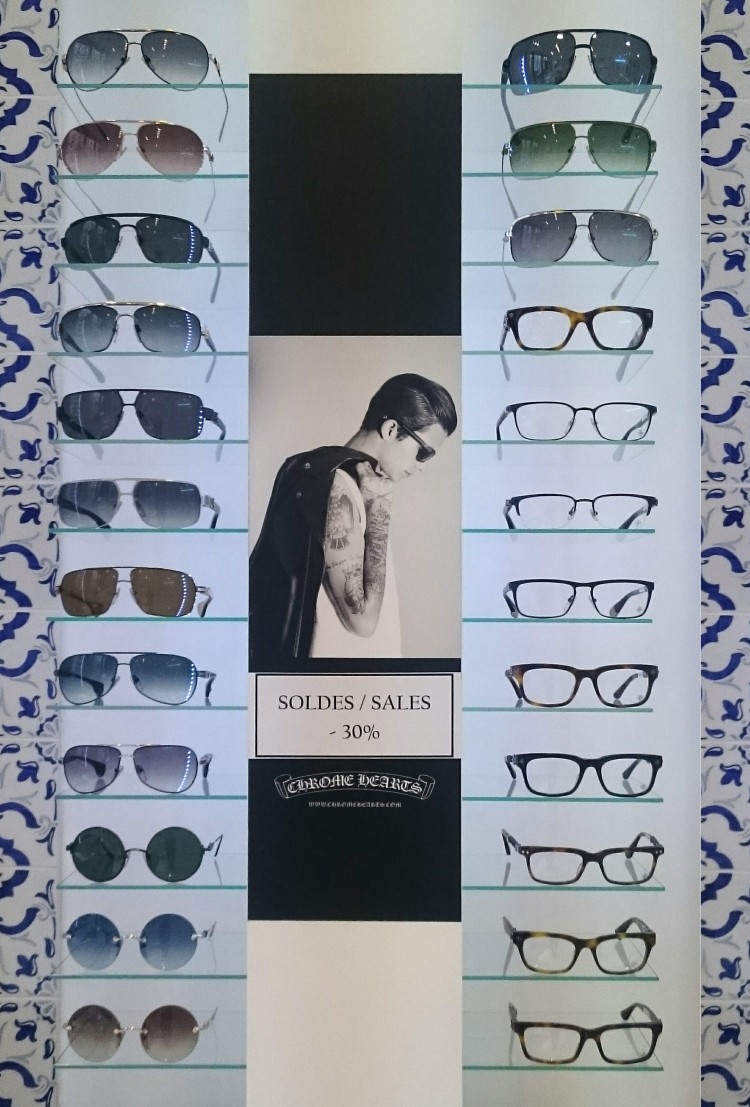 ll
New collections of optical and sunglasses designed by

Chrome Hearts,

Thierry Lasry, Lunor, Frédéric Beausoleil, Martin Margiela, Alain Mikli,

Philippe Starck

and many more are available at prices never seen before. Adults and kids, it is time to make the most of it!
ll
ll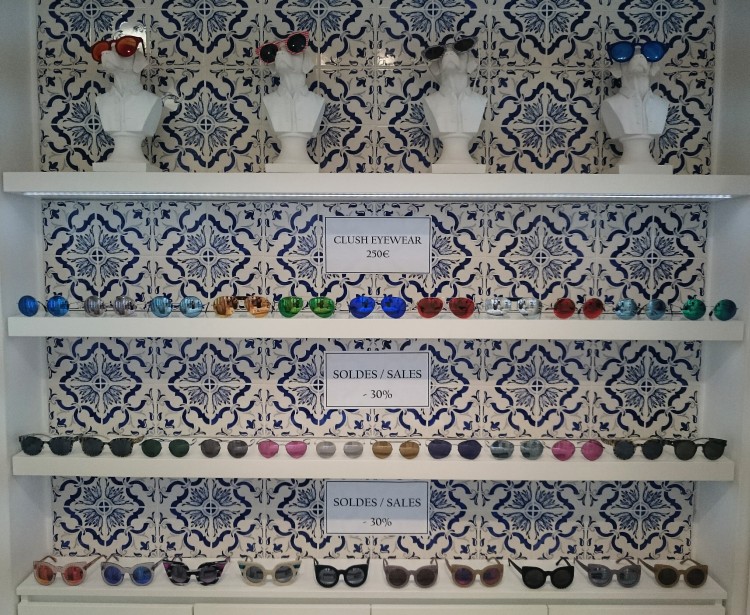 ll
Lens manufacturer Carl Zeiss is a progressive and single vision lens specialist known for its clear and perfect vision. For every pair of Zeiss lenses purchased, we will be happy to offer you a second pair with the same optical qualities. Why not chose a pair of optical glasses and a pair of sunnies? A pair for daily wear and one for special occasions? One for work and one especially made for the practice of your favorite sport?
ll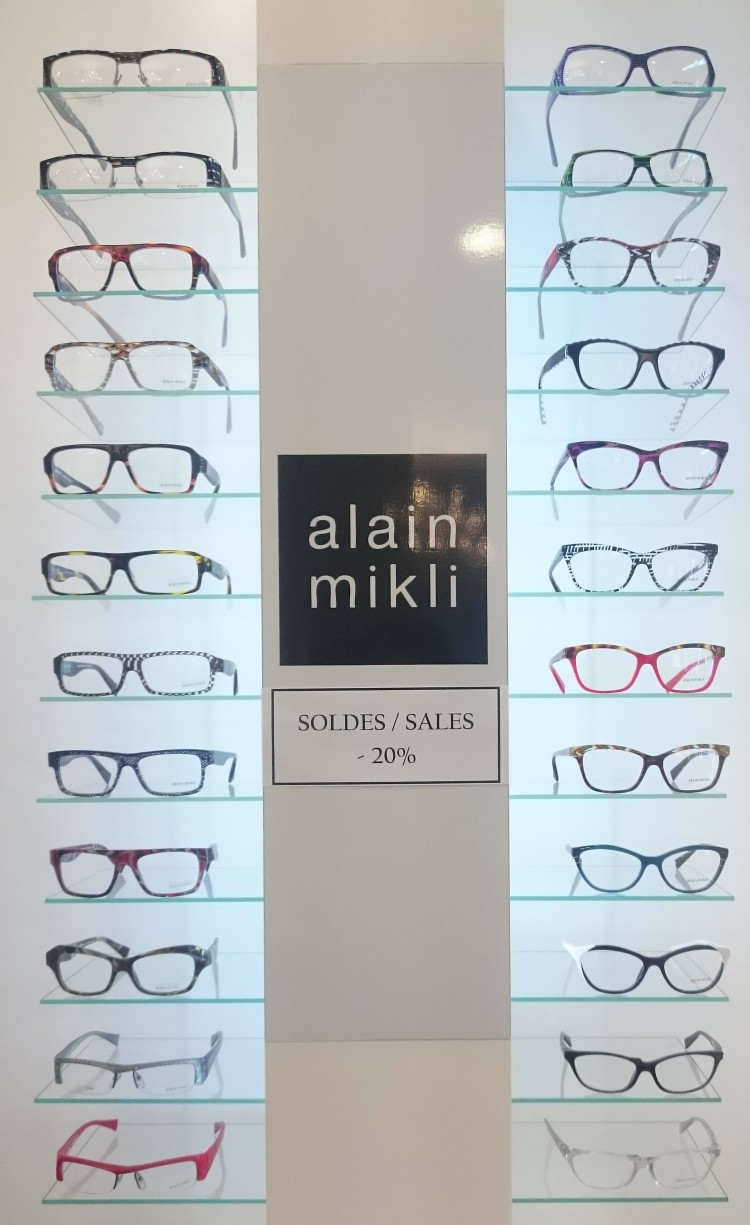 ll
Please come in our store to discover our wide selection of glasses on sales and enjoy the same sound advise and perfect service.