Luca Gnecchi Ruscone, whose mother grew up in Eritrea, was born in Rome in 1982. Therefore growing up he spent most of his childhood between Italy and Africa.
His grandfather, who moved to Eritrea in the 30's and wanted to bring an italian touch to his new country, begun importing glasses from Italy.
«Some years ago I was in Eritrea, Africa, wandering through my grandfather's old warehouse of italian imports, when I discovered a model of sunglasses from a time long forgotten…»

Luca was instantly charmed by its beautiful design and romotanticism and started the mervillious adventure of reviving this timeless elegance, blend of Africa's wild and Riviera's glamour.
L.G.R. spectacles are made by experienced craftsmen to ensure of a perfect comfort and design.
Each frame is made with a combinaison of traditional artisans knowledge and the latest technology, and mounted with polarized multilayer coated Berberini lenses to ensure sharp and clear vision. Some spectacles are rough and unpolished which reminds us of Africa's arid plains.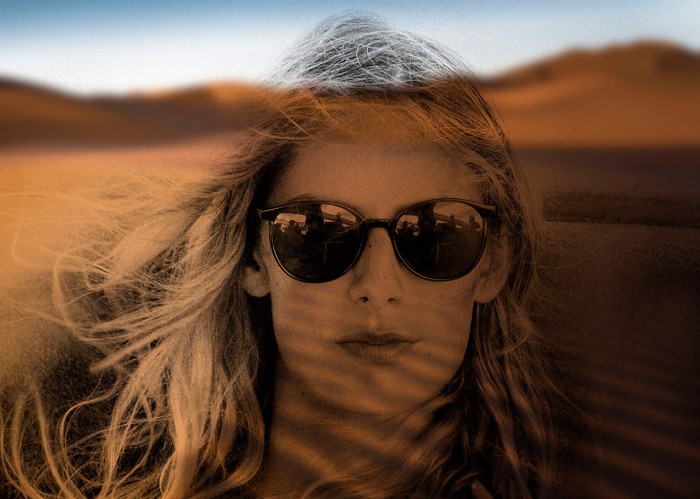 Luca has always loved the contrats between beautiful Italy and wild Eritrea. To carry on he has added, to his soft  and elegant regular collection, a more colorful and bold range in collaboration with French Fashion House A.P.C or Antonia Marras.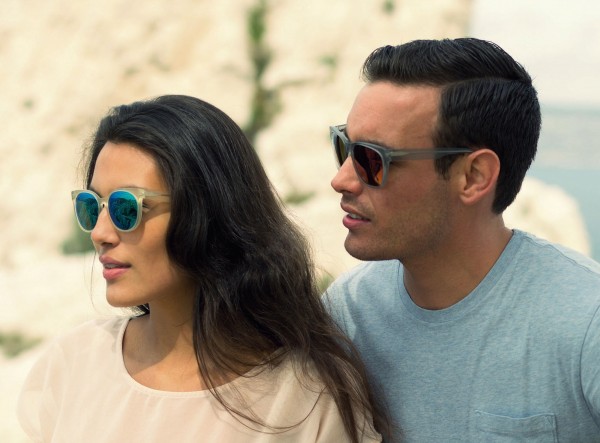 The collection aims to be both cool and classic. They all have an history.
The Safari collection, for example, is an invitation to travel. Available in two designs declined in four colours, the lenses are not the same so they can addapt to different holiday situations. « La polverosa » is a tribute to this untouched wild lanscape in Tuscany.
The romantisism of L.G.R. is striking, the beauty incredible. Come discover them for yourself in our shop 30, rue de la Trémoille.