This American engraver and sculptor you might have seen in Versailles is one of the most wanted contemporary artists. His work now exposed at

Georges Pompidou Centre

in Paris has moved and inspired us.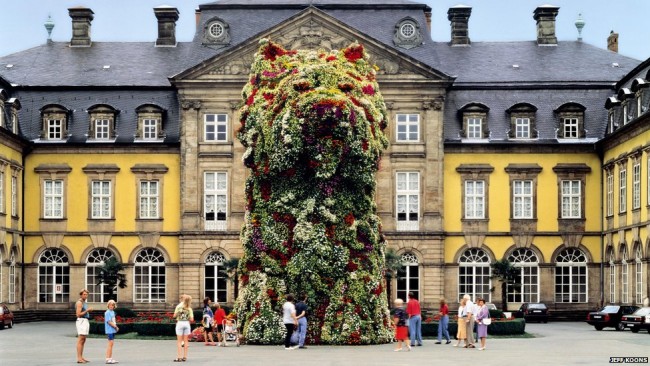 ll
Jeff Koons, who was once a Wall Street broker, uses codes of our current consumer society producing a fun and pop form of art. Through his hands kitsch became art and American idols such as Popeye and Michael Jackson were transformed.
ll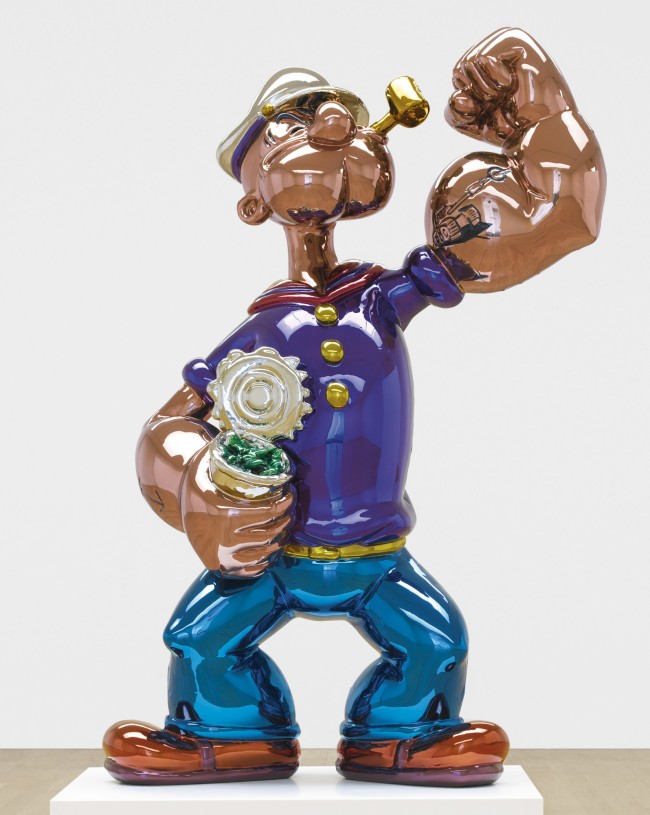 ll
Although his creations can appear simple and childish, it takes no less than three years to turn stainless steel into these impressive sculptures. Covered by coloured chrome, they have a exceptionally deep colour.
ll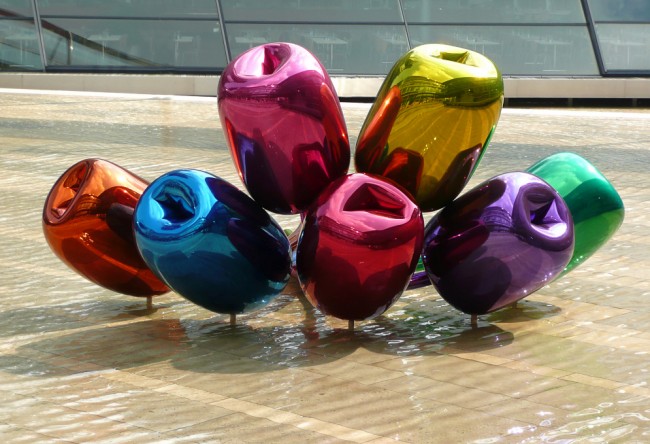 ll
The Parisian centre of modern art exposes a retrospective of his genius work. We were dazzled by his Balloon Dogs, heavy and hard shiny metals sculptures imitating the light, delicate and funny kid toy. Interviewed about this specific creation, the artist explains how he has managed to transform an ephemeral object into one that could last and survive.
ll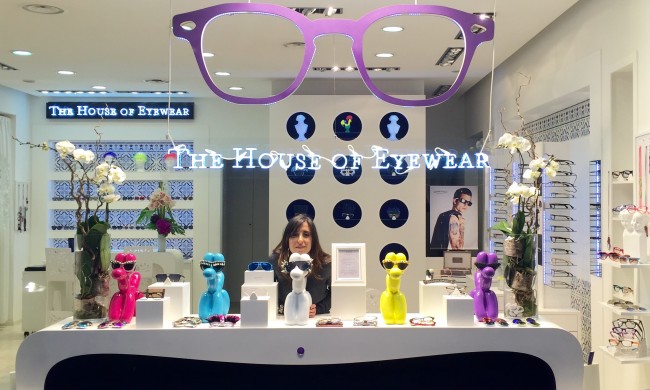 ll
We are happy to present our new shop window in honour of the sublime Jeff Koons. You can come and visit our Parisian boutique rue de la Trémoille.
__
Discover more about Jeff Koons on this brilliant page by Artsy.
Read also our article on Roland Mouret the talented designer.