According to the legend,

Mykita

was started in a garage in East Berlin by two design students.
Berlin was a fertile place for young talented people who wanted to start a business in an open and creative market.
Philipp and Harald Gottschling, started thinking about glasses when they were still studying. They participated in several design competition and that is then, they realised they could do fantastic things.
Inspired by a unique energy, they want to leave their creative mark on spectacles history.
A few years later, in 2003, Mykita was born.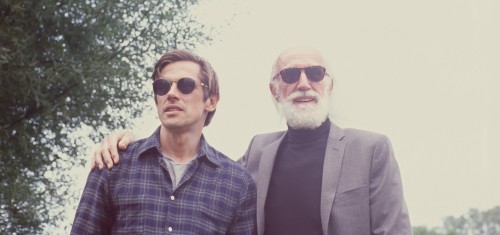 The first studio was moved in an former « Kita » (short for Kindertagesstätte) which means nursery. Hence the name of the brand.
Mykita's strong identity is characterised by a constant search of innovations and functional designs. Frames are made of super light fine strips of surgeon steel assembled together with patented screw-less hinge.
These cutting edge spectacles are handmade in Germany and fitted with Carl Zeiss Optical sun lenses.
A family-like team of over a hundred co-workers is behind Mykita's huge success. They all work under the same roof together in synergy. Production and marketing also influence creation.
This unique company seduced Germain designer Bernhard Willhelm who trusted Mykita for his catwalks since 2009. Carrie Bardshaw as well as famous Hollywood stars Brad Pitt and Lady Gaga were charmed by Mykita and regularly bear their creations.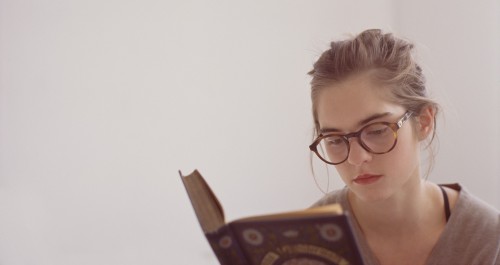 They now aim at collaborating with other famous designers in other fields than fashion such as architecture, music, modern art…staying true to their main purposes: always take subjects out of context, make technologie and beauty meet in the best possible way.
The House of Eyewear chose Mykita for its design and its high quality Germain skils. Come discover the collection in our shop 30, rue de la Trémoille.