The Parisian House Of Eyewear invites you to discover the heart of its team. Here is the collection of faces and stories that makes The House of Eyewear.
ii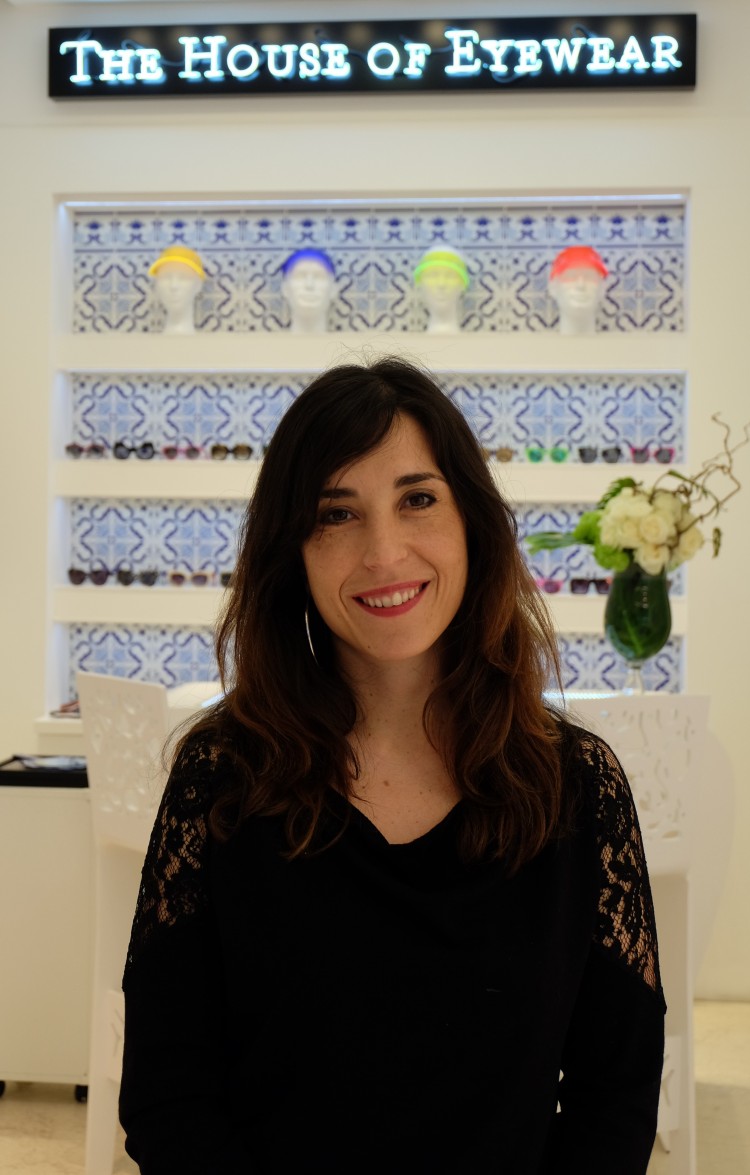 ii
With over ten years of experience, Sandrine was trained by the best eyewear craft-men in Paris. Creator of The House of Eyewear, the concept-store of luxurious eyewear, she shares her love of beautiful products to her team and to her customers. Specialist of rare materials and custom-made glasses, Sandrine finds the perfect frame for you or has it made to satisfy all your desires and mostly to create a subtle harmony with your morphology.
ii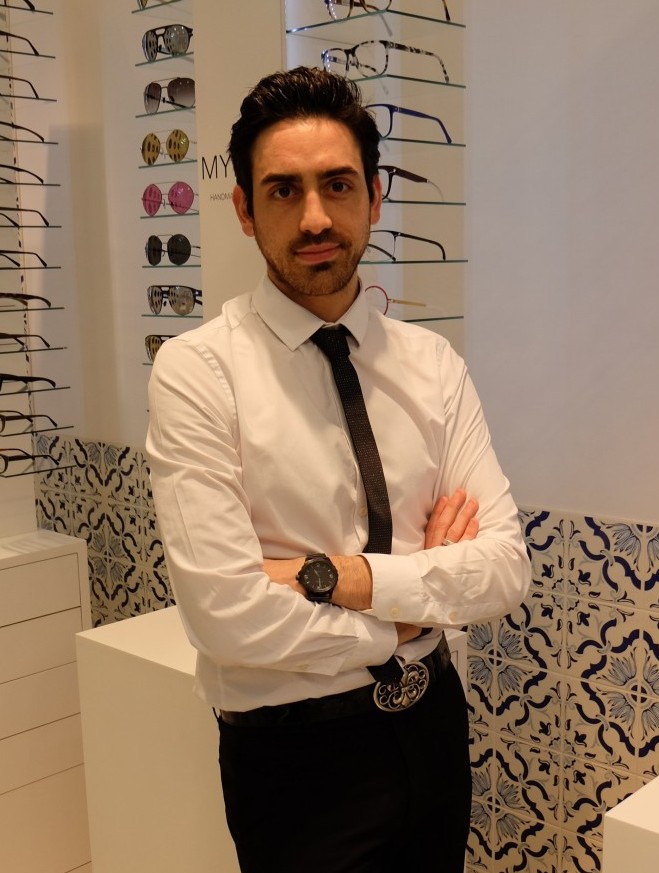 ii
Benjamin discovered the world of hand made spectacles thanks to Sandrine seven years ago. Artist in the heart, he was seduced by the multiple possibilities that spectacles could offer : soften a look or on the contrary emphasise a personality. His advice is the most relevant he always knows what accessory suits you best. His shrewd eye never misses any details on what marks the difference and makes you unique.
ii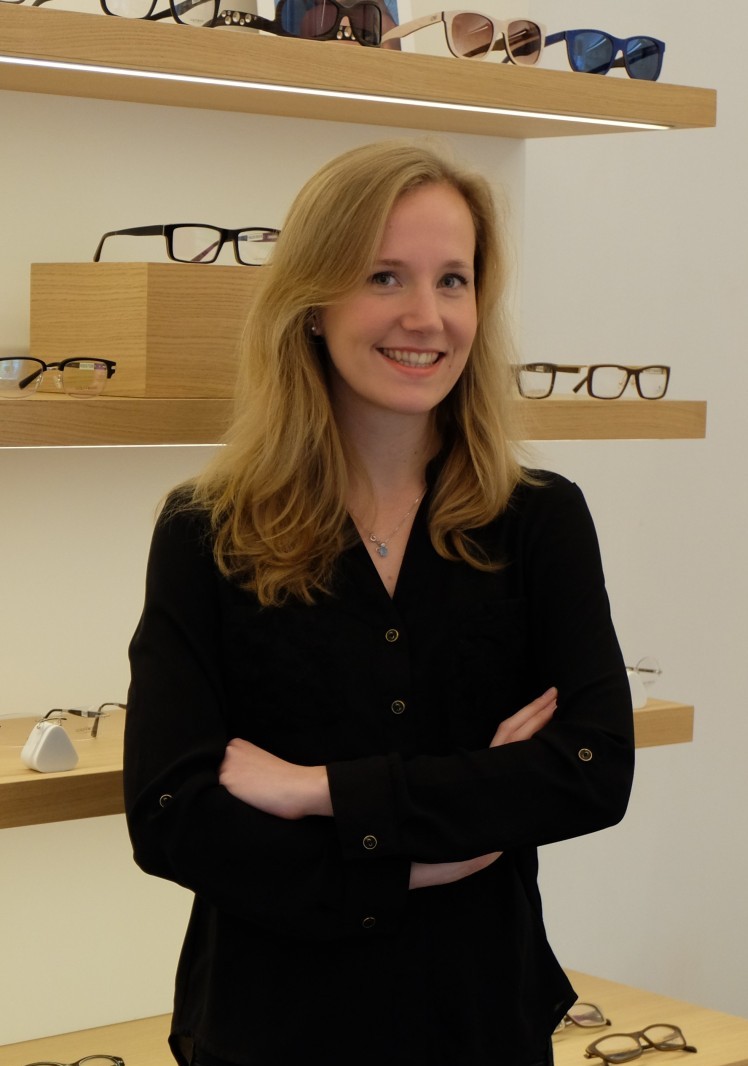 Optician and optometrist, Charlotte completed her experience with three years abroad in England before joining The House of Eyewear and it's rigour in terms of quality. Aware of the visual comfort demand of her customers, she made it her priority. Just as passionate about fine materials, she guides you to find the perfect frame and checks your vision to chose the lenses suiting your needs.
ii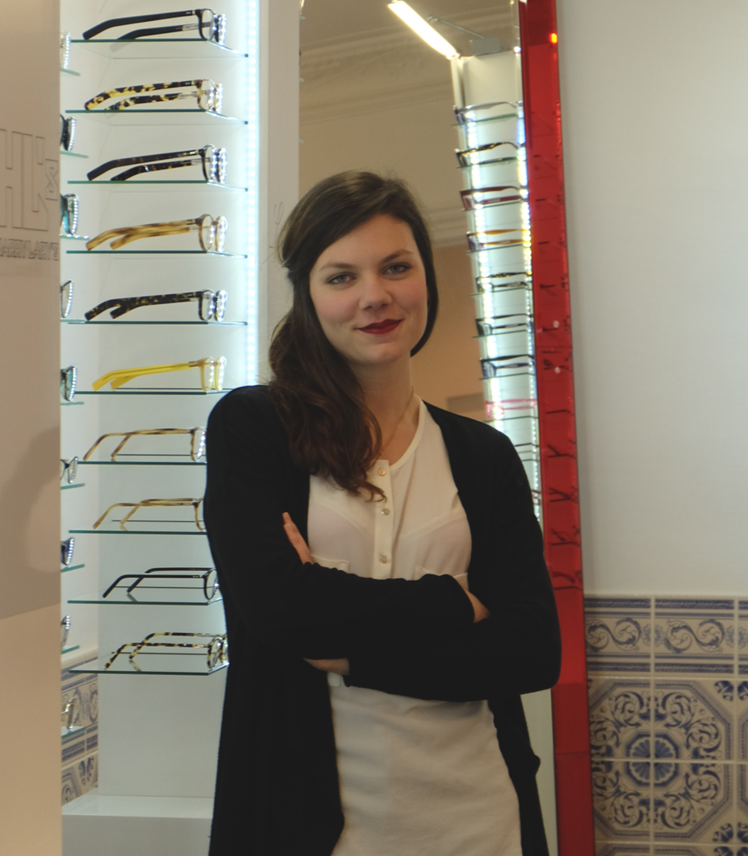 ii
Recently graduated with honours and now training within The House of Eyewear, Fanny specialises in eye exams. She is learning the best practice in her profession while bringing to the team a new constructive look.